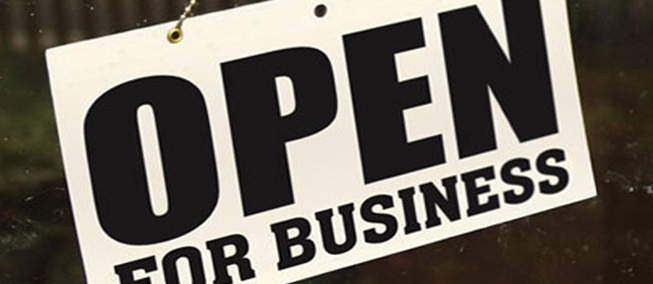 Arkansas Small Business and Technology Development Center to Host Seminars Across NEA
[ad_1]
Arkansas State University's Arkansas Small Business and Technology Development Center will offer on-site counseling to small businesses in several counties in late October in northeast Arkansas.
Aspiring entrepreneurs and existing small businesses will have the opportunity to meet with an ASBTDC business consultant.
ASBTDC provides one-on-one confidential advice to business owners and entrepreneurs. Key areas of assistance include business planning, financial analysis, market research, loan origination, growth and expansion, marketing and profitability.
The sessions are made possible through the co-sponsorship of FNBC, First Community Bank, NEA Intermodal Authority, East Arkansas Planning and Development District, First Security Bank and Simmons Bank.
There is no charge for the training event or counseling sessions, but registration is required. You can call (870) 972-3517 to register.
The center's director, Laura Miller, will host a seminar at the Batesville Chamber of Commerce on October 20. On the same day, business consultant Robert Bahn will host a seminar, "Marketing Your Small Business" at the Lawrence County Chamber of Commerce in Walnut Ridge.
Miller will host a counseling session Oct. 25 at the Spring River Innovation Hub in Cherokee Village, followed by another session Oct. 27 at the Randolph County Chamber of Commerce in Pocahontas.
[ad_2]
Source link