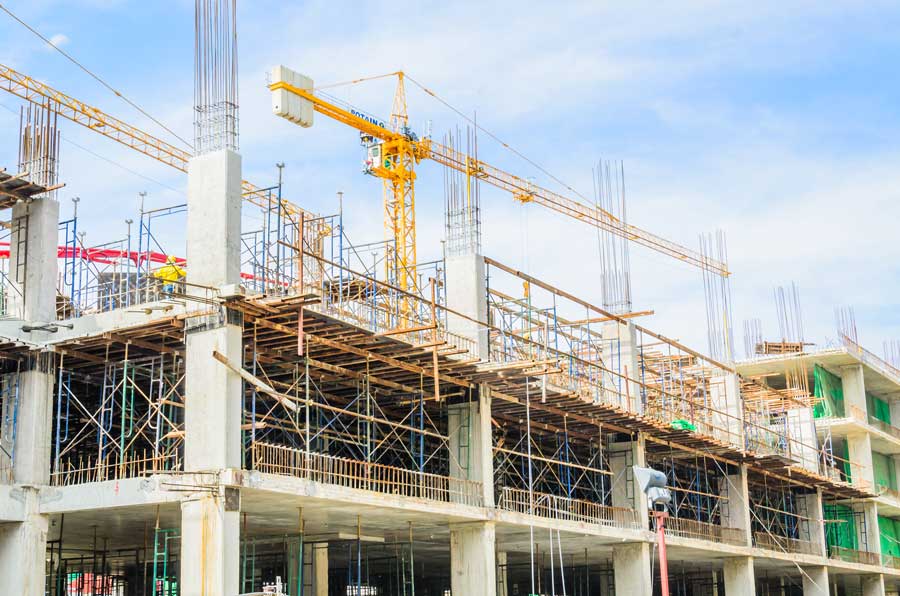 Construction begins on IndianOil Technology Development Center in Faridabad, India
Construction begins on IndianOil state-of-the-art technology development and deployment center. This is its second R&D campus at IMT, sector-67 in Faridabad
The new campus, coming on a 60 acre lot at a cost of approx. Rs. 2,200 crore would focus on demonstrating and deploying a wide range of technologies developed by IndianOil R&D and would work in tandem with the existing Sector-13 campus, Faridabad.
With its detailed project report prepared by a consortium of internationally renowned architects and scientific planners, the new R&D campus will house four centers of excellence, in the fields of alternative and renewable energies, nanotechnology, synthetic biology and corrosion research.
The R&D center is designed to achieve the highest sustainability rating of LEED Platinum certification and has been designed to be a net zero campus in terms of energy and water consumption; its energy (9MW) and water needs will be met through solar energy and water harvesting systems on campus.
Also read: Waste-to-energy plant to be built at Okhla landfill, India
IndianOil R&D Center
The new campus will be an extension of the IndianOil R&D center, established in Faridabad in 1972 to establish national capabilities in the production of a wide range of lubricating oils. Since then, the Center has developed more than 4,500 formulations, and IndianOil today markets more than 800 grades of OEM approved lubricants and greases to suit virtually any application in any industry.
Over the years, the R&D center has evolved into a cutting-edge institution for downstream petroleum R&D, focusing on indigenous technologies and processes adapted to Indian conditions. The Center has many achievements to its credit in the spirit of 'Make in India', having recently passed the milestone of 1000 patents and now stands at 1164 nos. While many of the refining process technologies and catalysts developed by the Center have been adopted by various Indian and non-Indian refineries nationwide, its IndMax technology was recently licensed to NIS, Serbia, a refinery of the M / s group. . Gazprom Neft, Russia.
If you have a remark or more information about this post, please share with us in the comments section below.