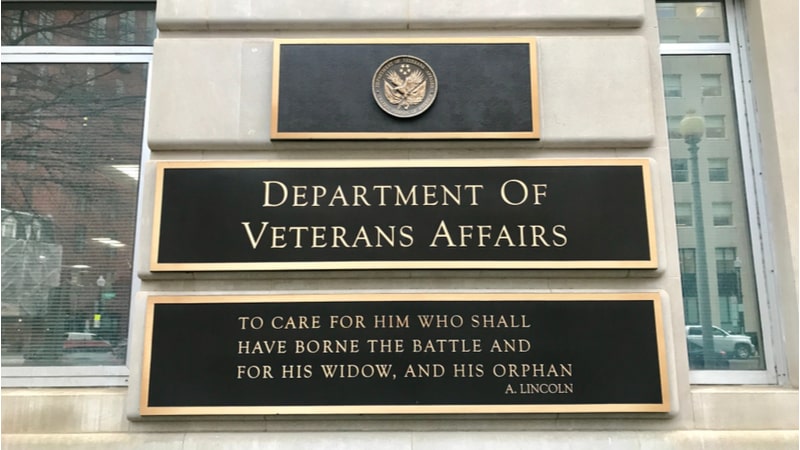 GAO Reports Gaps in VA Technology Education Training Pilot – MeriTalk
[ad_1]
As the Department of Veterans Affairs (VA) moves forward in communicating with training providers, veterans, and employers for its pilot program to help veterans enroll in select technology training programs, the Government Accountability Office (GAO) said VA has yet to come up with documented and measurable pilot goals for the program, among other shortcomings.
A new report of the GAO examines how VA is implementing best practices for the effective design of pilot programs of its Veterans Employment Education Technology Courses (VET TEC) established in 2019. The agency's preliminary observations monitoring reveal that in addition to VA falling short of documented and measurable pilot goals, it still needs to implement assessment, evaluation and scalability practices.
"While VA officials said they plan to formally evaluate VET TEC near the end of the pilot, they did not provide specific information about what the evaluation will entail," the GAO report said. . "Furthermore, VA is not well positioned to assess the scalability of the program because VA officials may not have a full picture of veteran or training provider demand for VET TEC."
On a more positive note, the report highlights that VA conducted effective communication and outreach to stakeholders.
"Another best practice for effective pilot design is that appropriate two-way stakeholder communication and input should take place at all stages of the pilot, including design, implementation, data collection and evaluation. 'assessment,' the report says. "VA officials said they were engaging with stakeholders, such as training providers and veterans, and made changes to the program in response," the GAO said.
The GAO said it plans to review VA's efforts to design and implement the VET TEC pilot in accordance with best practices, and will make recommendations for improvement, as appropriate.
[ad_2]
Source link