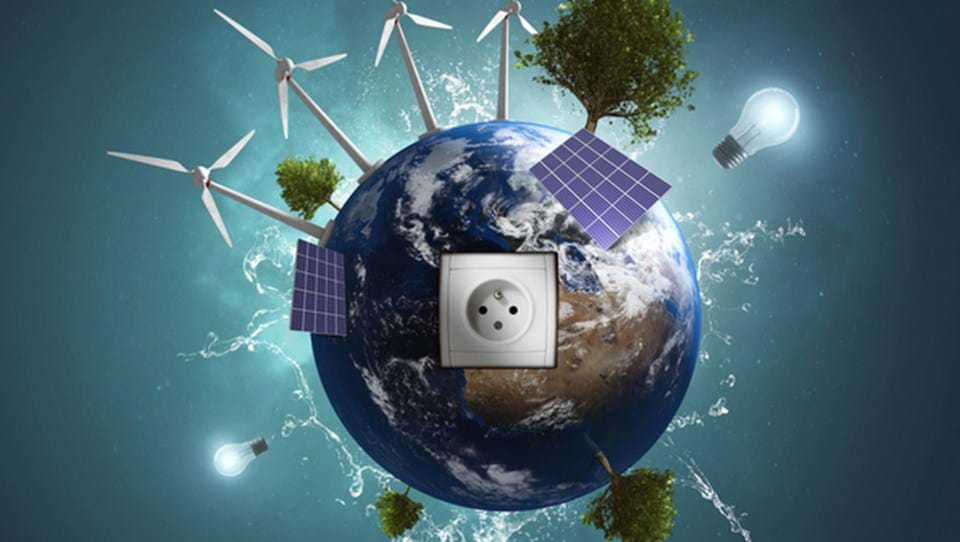 Johnson Matthey receives £400m loan for sustainable tech development – News
JOHNSON Matthey has received a £400 million (US$521 million) loan backed by the UK government to boost the company's R&D in sustainable technologies.
The loan is to be provided by HSBC, Sumitomo Mitsui Banking Corporation and Bank of America, with UK government support through the UK Export Finance (UKEF) Export Development Guarantee Scheme. The government said the loan will help it implement its ten-point plan for a green industrial revolution.
It will be used by Johnson Matthey to develop sustainable technologies including green hydrogen. As part of the funding agreement, JM has committed to reducing its greenhouse gas emissions and decarbonizing its energy purchases, with progress against these reduction targets to be monitored independently by a third.
Anne-Marie Trevelyan, International Trade Secretary, said: "Investments in hydrogen technologies will rocket national energy production higher than ever before, securing the future supply of cleaner energy at home and helping us to export abroad. This will create a healthier and richer future for the UK while protecting the planet.
Stephen Oxley, Chief Financial Officer of Johnson Matthey, said: "The announcement […] demonstrates the strength of JM's commitment to the sustainability goals and targets announced last year. The loans will help support the important investments we are making to help create a cleaner, healthier world.