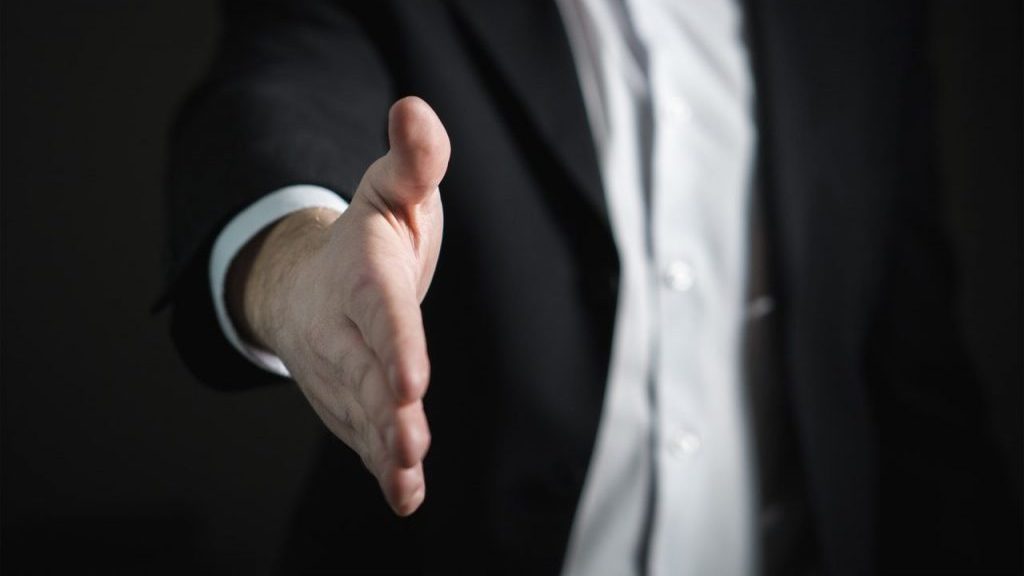 New GVCA President to Focus on Technology, Education and Sustainability
[ad_1]
CAMBRIDGE, ON. — Jeff MacIntyre has been named the new incoming president of the Grand Valley Construction Association (GVCA).
MacIntyre succeeds Martha George, who has served as association president since 2006.
George will continue to mentor MacIntyre until October 31. The two spent six years as founding board members of the Waterloo Economic Development Corporation.
MacIntyre is a community builder and connector who has experience working with organizations and businesses that are focused on continuous growth through innovation, a statement said. He has held numerous leadership positions in both the public and private sectors and is Past President of the Greater Kitchener Waterloo Chamber of Commerce and served on its Board of Directors for over 15 years.
He has also served on the board of the Grand River Hospital Foundation, led the Small Business Ventures program at Conestoga College, and founded several small businesses. He also has experience in the insurance industry. His main objective has always been business development.
"I look forward to continuing to enhance the value of participation and raise the profile of GVCA," MacIntyre said in a statement. "Technology, talent, education, government relations, a focus on sustainability, and the continued search for new opportunities will keep the association relevant and allow it to continue to grow and thrive."
[ad_2]
Source link