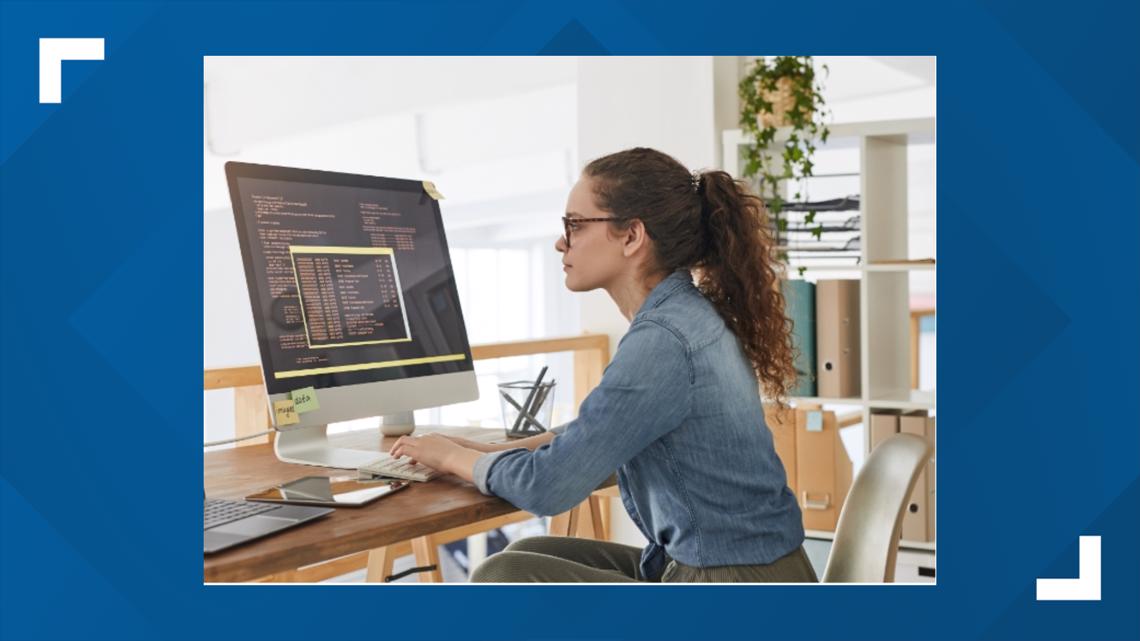 Report: VA tech education effort under fire
[ad_1]
"VET TEC" is supposed to help transitioning 200,000 US soldiers find high-tech jobs in the private sector.
WASHINGTON — For the 200,000 soldiers who leave the service each year, returning to civilian life can be difficult.
Finding a job that's right for you can be difficult.
Even if they have served their country with honor and distinction, it is simply not easy to turn that military experience into marketable skills in the private sector.
"Getting vets lined up on a job once they get out is so critical," Rep. the Chamber on Economic Opportunity.
Trone continued, "We can't leave them out of a job when they have such great skills that they learned in the military."
American Legion Director of Education and Veterans Employment Joseph Sharpe also testified.
He said, "To be a valuable candidate in the 21st century workforce, veterans need training, opportunities that are affordable, flexible, and applicable to the industries of their choice."
This is where the Veterans Affairs Department of Veterans Affairs' "Veterans Employment Education Course" or, "VETTEC" is supposed to step in, offering training in areas such as information science, data processing, and computer programming.
Specifically, according to the GAO, the VA does not have documented and measurable pilot goals.
"We've also found that veteran demand for VET TEC routinely exceeds program funding," said Rep. Mike Levin (D-California). "At the start of the pilot, VET TEC had an authorization of $15 million, which was exhausted after the program opened."
Despite the shortcomings, since 2019, VET TEC has graduated over 3,200 veterans, placing 72% of them in high-tech jobs, with starting salaries of over $60,000 per year.
[ad_2]
Source link