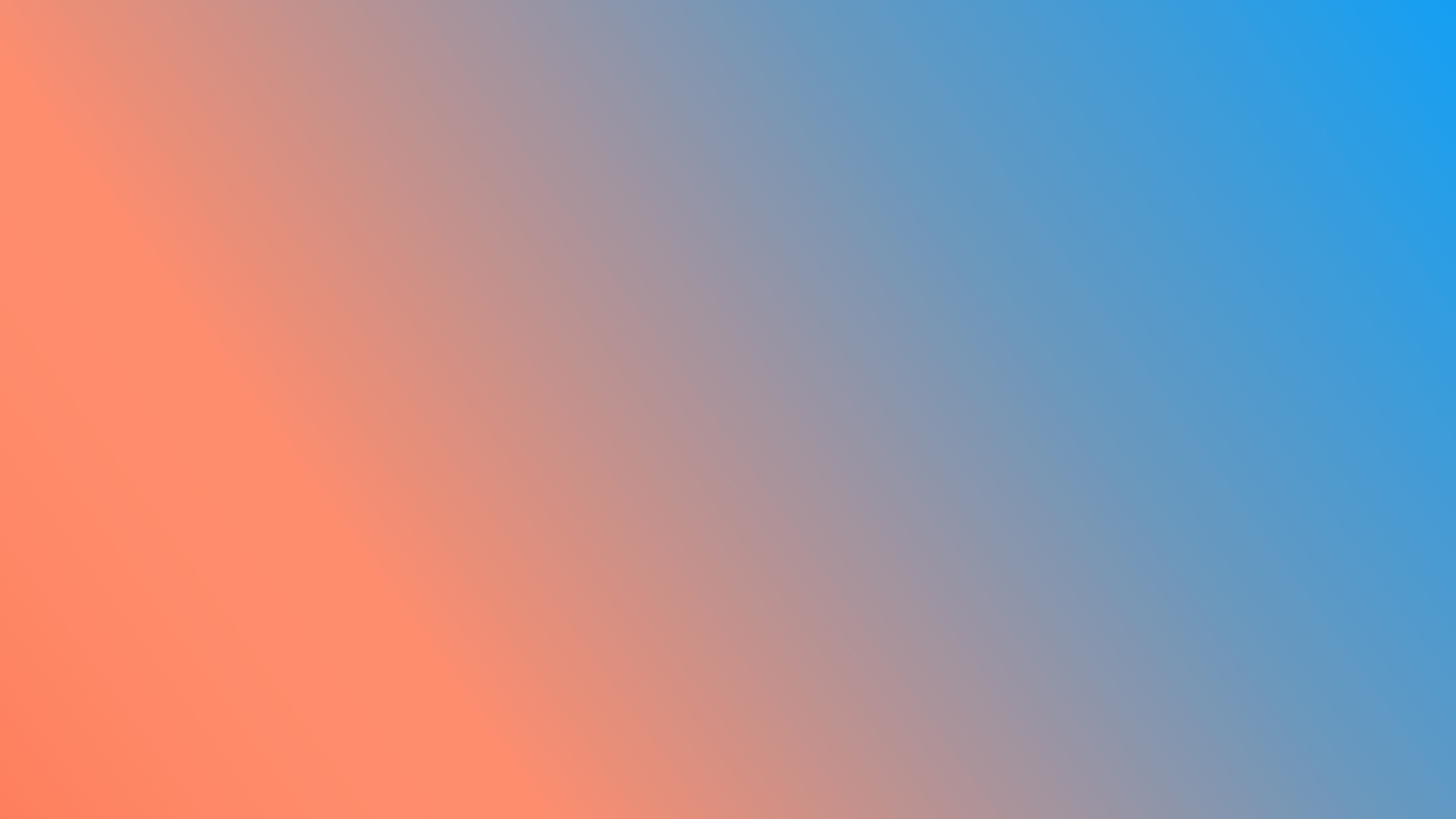 The McCourt community explores the collision of technology, art, ideas and impact
[ad_1]
McCourt School students, faculty and staff joined the McCourt Institute, Freedom Project and several other partner organizations to unfinished live, an immersive four-day event at The Shed in New York City. The experiential conference, exploring the collision of technology, art, ideas and impact, is produced annually by Unfinishedthe ultimate unifier of committed citizens invested in our digital future.
At the conference, members of the McCourt community spoke with researchers and developers from around the world and experienced firsthand the potential of Web3, a new iteration of the World Wide Web that incorporates concepts such as decentralization, blockchain technologies and the token-based economy. The conference also hosted tech leaders and influential communicators, including Facebook whistleblower Frances Haugen, Nobel Peace Prize laureate Maria Ressa and Georgetown University President Jack DeGioia.
Create a healthier internet and society

McCourt School students kicked off the weekend at the Liberty Project Student Assembly, a transatlantic gathering of emerging young leaders passionate about building a more equitable digital future. Thirty students were selected from more than 550 applicants interested in sharing ideas about creating a healthier internet and society.
McCourt student Gustavo Murillo Velazquez (MPP'23) was among those chosen to represent Georgetown University. Reflecting on his experience at Unfinished Live, he said "attending Unfinished Live as part of the Georgetown delegation was a transformative experience."
"As I listened to the stories and insights of speakers from a wide variety of disciplines, I realized that despite the benefits the Internet has brought, its full potential to improve lives has been limited by many factors," Velazquez said. .
[ad_2]
Source link