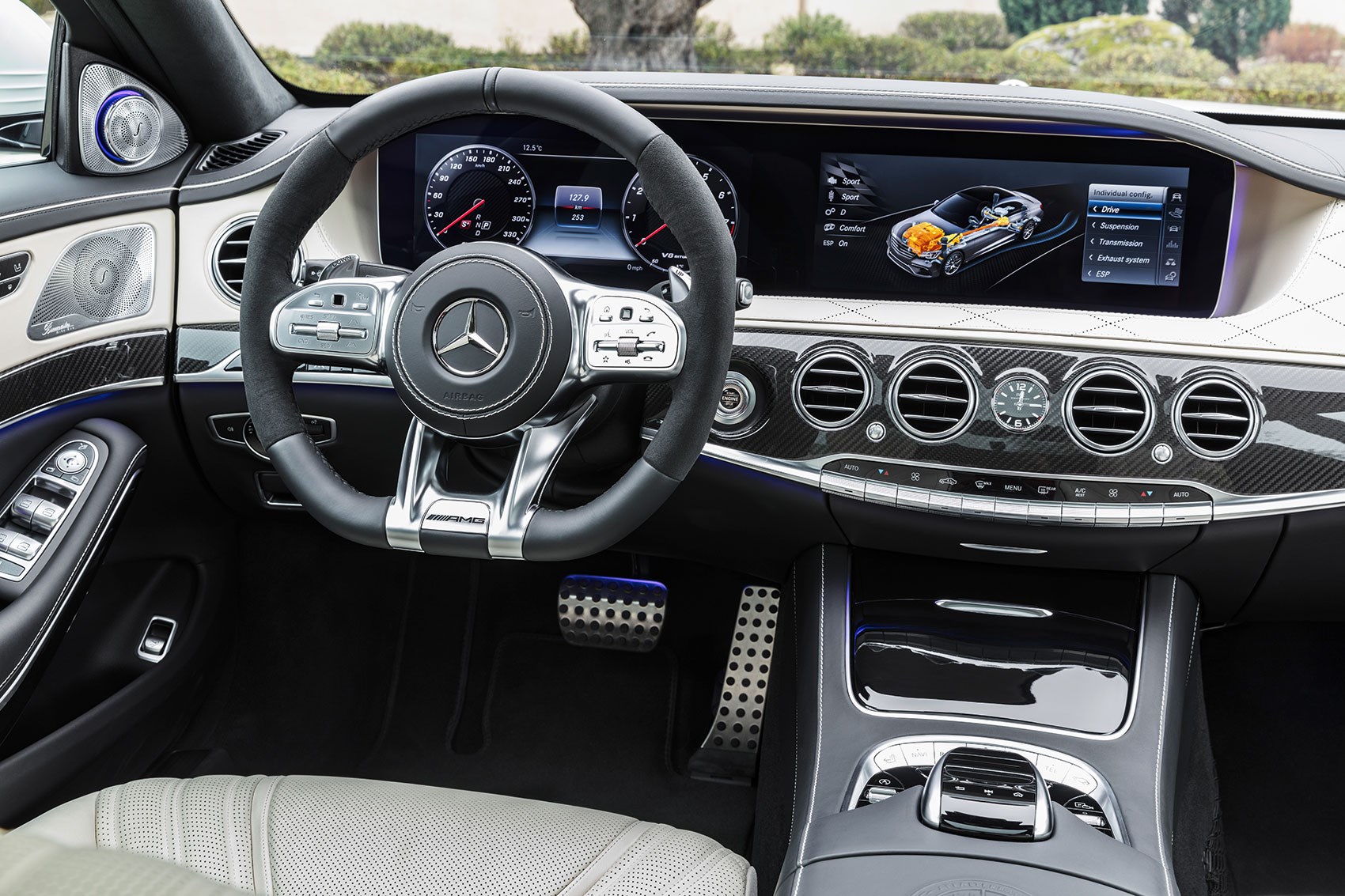 Top 3 Mercedes-Benz Technology Features For You
At this point, I think we consumers fully expect to be continually impressed by new technologies. One of our favorite places to experience high-end technology is in our cars.
Although several automakers recently put on a show with exciting new ride and comfort features, you'll be hard pressed to find an article on the best automotive technology that doesn't include Mercedes-Benz.
They just don't want to be beaten when it comes to the luxury and next-level tech features that inspired us to write this article outlining 3 new Mercedes-Benz technological features that you will definitely want.
Let's get started!
1. Semi-autonomous driving
Anyone who has paid attention will likely agree that Tesla is leading the pack when it comes to delivering a car that can run entirely on autopilot. However, Mercedes-Benz is one of the few companies selected to have developed similar technology good enough to be recognized. The Mercedes E-Class is already equipped with a semi-autonomous system called Drive Pilot which allows the vehicle to be driven on the highway and to control features such as cruise control.
Drive Pilot isn't just limited to the freeway, either, and can make parking at home more convenient than ever. The system can only be used on private property but will allow the driver to remotely park or remove their vehicle from their parking space using autonomous driving technology. It's okay to be at least a little impressed!
2. Night vision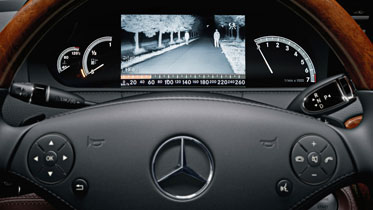 While new technology is certainly super cool, the goal is often to improve occupant safety, and night vision is an amazing new feature that does just that. If you've ever driven on a dark road, you know that animals or objects can appear almost out of nowhere, giving you very little time to react.
Select Mercedes-Benz models have a built-in imaging function to detect any obstacle in the road and alert you in the instrument cluster so you have the warning you need to slow down and maneuver safely. Night vision is nothing new for 2018 models, you might even save a few dollars and find this feature on a Used mercedes-benz.
3. Energizing comfort control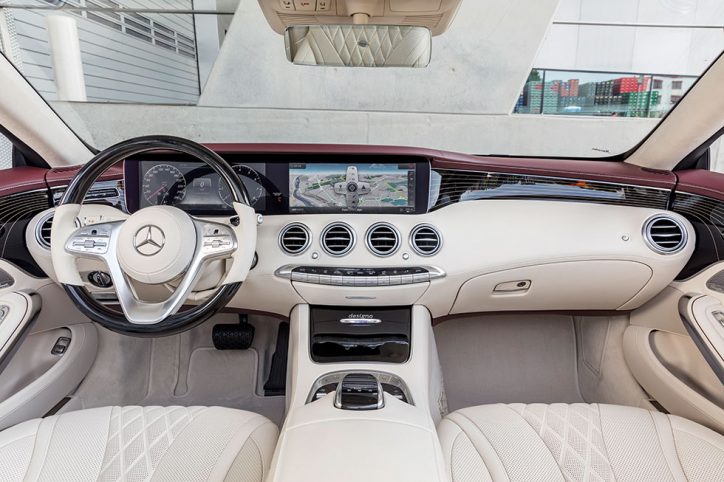 The level of intuition demonstrated by this collection of in-cabin amenities to improve the comfort and well-being of its occupants is almost overstated, but it is also the kind of innovation that makes Mercedes the best luxury car maker. of the planet. There are six programs in total (Freshness, Heat, Vitality, Joy, Comfort, Workout) that connect to the climate controls, heated seats, music, scents and ambient vehicle lighting to achieve the goal. final desired depending on your mood. I think a lot of us would like to test a new Benz out of sheer curiosity for that feature alone.
Did we miss something? What do you think are the best new technological features offered by the new range of Mercedes-Benz vehicles?